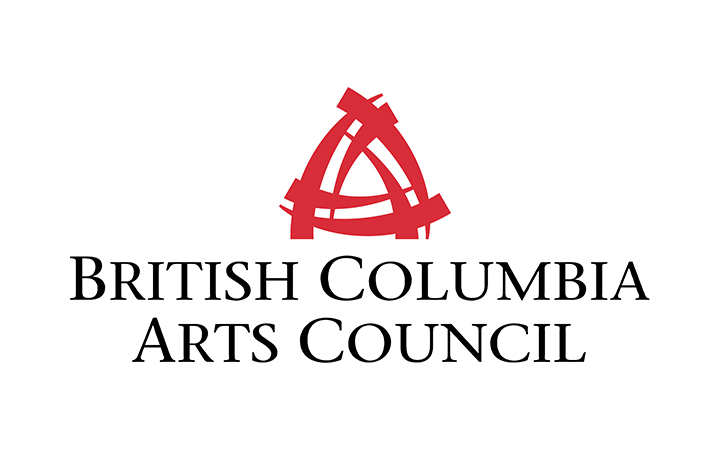 Upcoming Funding Opportunities via the BC Arts Council!
Attention friends in British Columbia!
There are two fantastic granting programs via the BC Arts Council that are currently accepting applications!
The Early Career Development Program supports early career practitioners to develop their practice through internship, cohort, residency, and mentorship opportunities. The program is intended to support the development of knowledge, learning and capacity within the sector and to create opportunities for the next generation of artists and practitioners. Deadline June 30, 2020.
https://www.bcartscouncil.ca/program/early-career-development/
The Professional Development Project Assistance Program assists professional artists and arts & culture professionals to take advantage of opportunities which require travel, or to undertake specific learning activities to advance their practice or career. Deadline August 1, 2020.
https://www.bcartscouncil.ca/program/professional-development-2/
Keep an eye on the IPAA website for updates to our granting deadlines page in the coming days!