The Indigenous performing Alliance is a member-driven organization serving Indigenous artists and arts organisations across Turtle Island. We provide opportunities for arts and culture workers to connect with one another, gain skills and knowledge, and advertise their work and events among the network. 
As a member of IPAA, Individuals and arts organisations gain exclusive access to the Indigenous Performance Network (IPN).
To learn more visit our Become a Member page.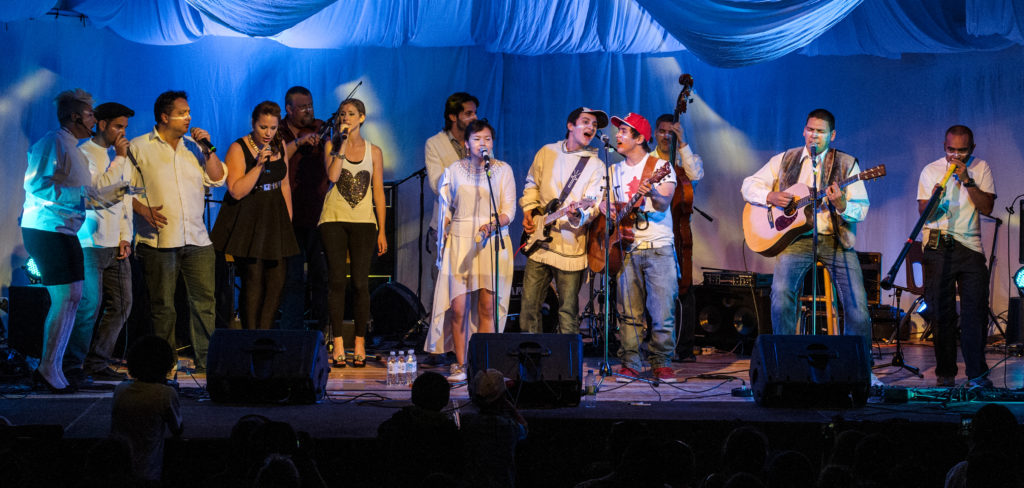 About IPAA
Strategic Planning 2021 – 2024
---
Our Vision
Claiming space for Indigenous performing artists
---
Our Mission
We connect and empower Indigenous performing artists
---
Our Values
Generosity, Inclusion, Honour, Respect, Reciprocity