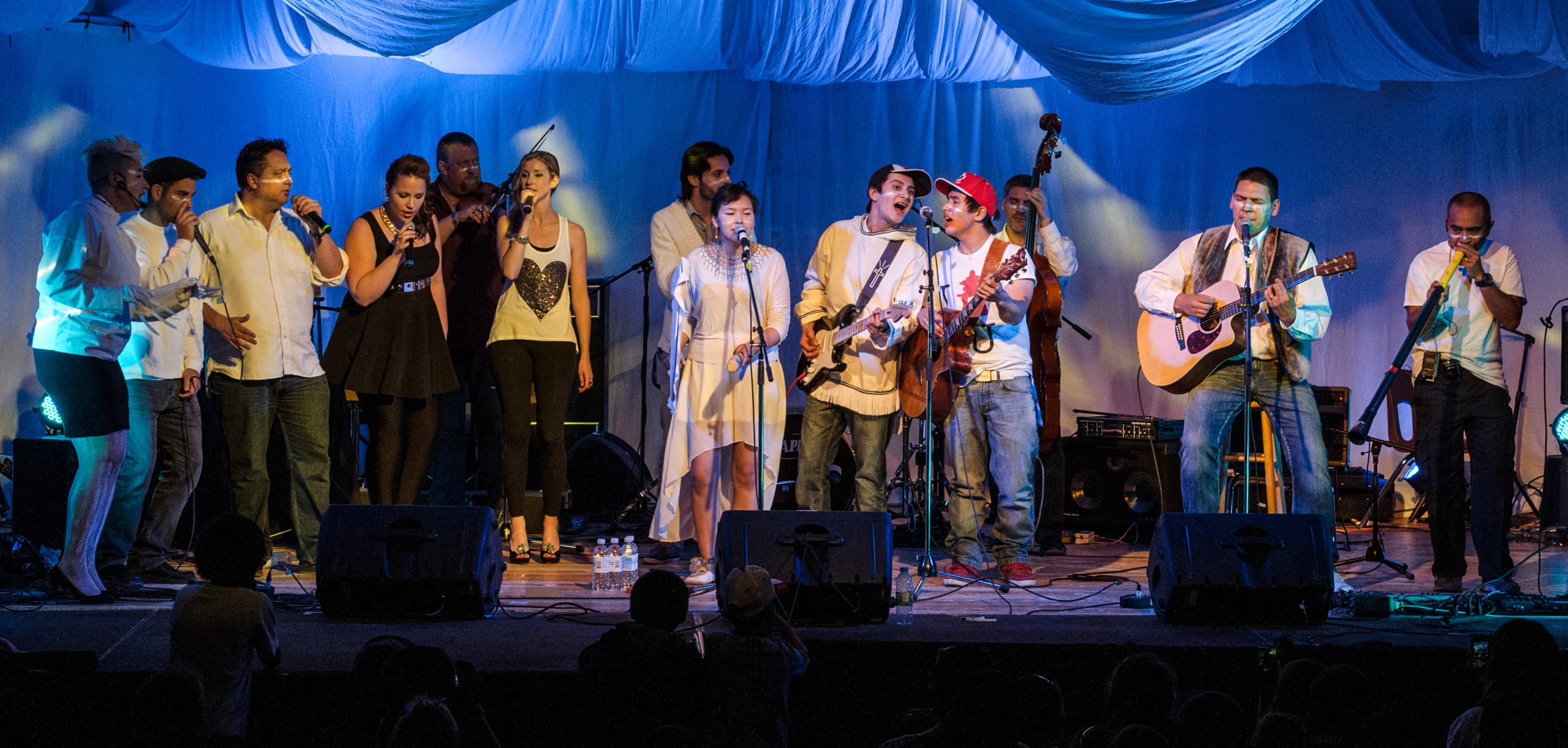 Job (Remote): IPAL Coordinator
IPAL: The Indigenous Performing Arts Leadership Project
The Canadian Association for the Performing Arts (CAPACOA) is seeking an experienced Indigenous Program Coordinator who will work alongside our program partner, the Indigenous Performing Arts Alliance (IPAA), to carry out a professional development program for Indigenous arts managers.
The role can be performed from anywhere in Canada.
---
Anticipated Start Date: July 4th (an earlier or later date can be arranged).
Hourly wage rate: $30/hr
Hours per week: 20
Length of Contract: 7 months with the option to continue into 2023, offering flexible hours
Location: Remote / Work from home
---
Responsibilities
Develop and implement the first edition of an Indigenous mentorship program for mid-level arts managers/administrators.
Manage the project logistics, which include the timeline of activities, budget, grant reporting, and partnership resources.
Schedule and facilitate Advisory Circle gatherings, consultations, and other public/private events relating to the program.
Meet regularly with the project partner, Indigenous Performing Arts Alliance (IPAA) for updates and consultation on the project materials.
Prepare the cohort syllabus and implementation.
Prepare digital copy materials – news and event information – for the website and social media channels (with the assistance of CAPACOA's Communications Director).
Attend weekly team meetings, and update colleagues on the project's development and ongoing activities.
General Requirements
The applicant should have some knowledge of Indigenous performing arts in the territory known as Canada.
An interest in the performing arts and/or not-for-profit sector.
Excellent communication skills, verbal and written.
Experience managing budgets, timelines, event production, and other project logistics. Previous experience managing training and mentorship programs is an asset.
How to Apply
When emailing your application to mail@capacoa.ca with IPAL or Indigenous Program Coordinator in the email subject line, please include your:
Application Deadline: 11:59 PM EST, June 24, 2022.
We thank all applicants for their interest in the position. Only those selected for an interview will be contacted.
CAPACOA is an equal opportunity employer. We are committed to the principles of equity and diversity in employment. We encourage applications from First Nations, Inuit and Métis people, as well as Black and POC administrators, persons living with a disability, and members of all minority groups to apply and to self-identify.
---
About the Employer
The Canadian Association for the Performing Arts/l'Association canadienne des organismes artistiques (CAPACOA) is a national arts service organization supporting the performing arts touring and presenting community. CAPACOA works to advocate for the interests of Canadian presenters, agents and managers, artistic companies, networks and other stakeholders and the communities they serve, and to provide national-level opportunities for performing arts industry professionals to connect, collaborate, and develop skills. For more information about CAPACOA please visit our website: https://capacoa.ca.
Our partner: Indigenous Performing Arts Alliance (IPAA); We claim space for all Indigenous performing artists by connecting the Indigenous Performance Network across Turtle Island (North America). We connect and empower Indigenous performing artists and organizations, offering opportunities for professional development and networking. For more information about IPAA please visit our website: https://ipaa.ca/.
Funding for this program is supported by

Note: The cover photo is of the Artist Circumpolar Collaboration performed as part of the Alianait Arts Festival. Photo Credit: Vincent Desrosiers.