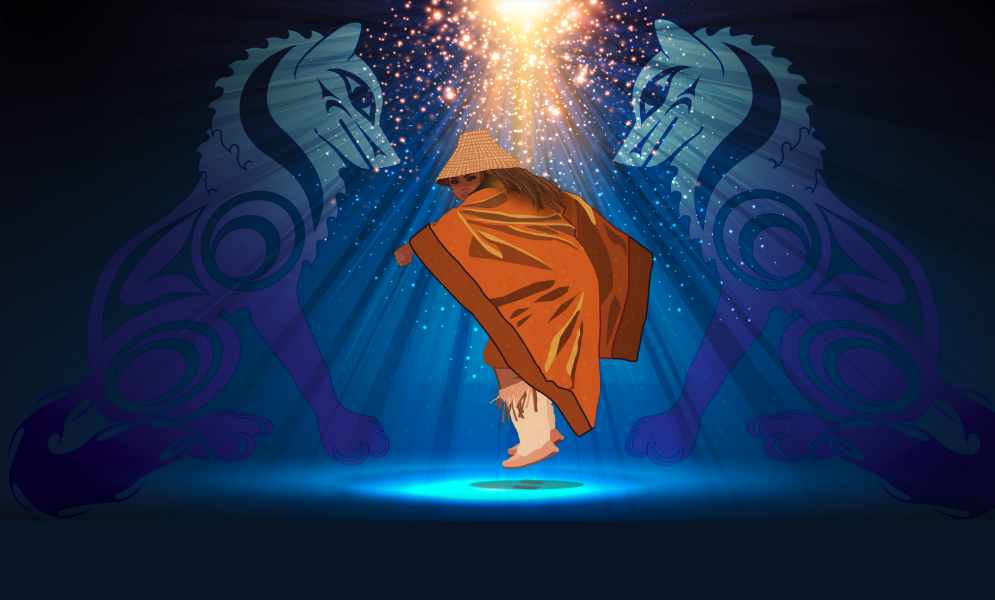 Impacts of the Pandemic on Indigenous Artists
2021 Research Report by Indigenuity for the Indigenous Performing Arts Alliance and Indigenous Curatorial Collective
---
Read the full report: Impacts of the Pandemic on Indigenous Artists
The Study
In late spring 2021, partners Indigenous Performing Arts Alliance (IPAA) and the Indigenous Curatorial Collective (ICC) set out to study the impact of COVID-19 on Indigenous artists across Canada and in Toronto. With the many challenges born from the pandemic, it was vital to the health of the sector that this survey also give arts and culture workers the opportunity to identify positive impacts, both financial and creative.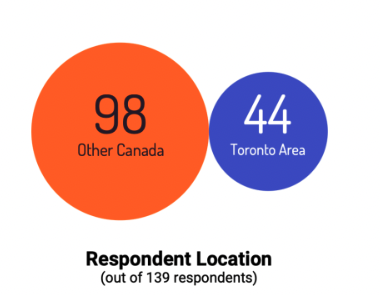 Though only 29% of respondents said they had personally accessed Government or program-level support, many artists experienced increased support from local communities. Others had been afforded the time for reflection, and many acted on opportunities to explore new avenues – namely via online channels and platforms (though it was noted that the virtual work didn't necessarily manifest as financial income). Common causes of negative financial impact were loss of work due to closed venues, cancelled events, and the costs associated with digital presentations.
Indigenous peoples have always adapted to changes in their environment, they are resilient and tenacious in nature. That said, continuous roadblocks have created uncertainty in many homes. While some welcomed the quiet time and reset that the pandemic offered, many others experienced depression, felt unsafe, and were concerned about the ability to afford basic necessities such as food. Some respondents shared that lockdown and isolation had seen an increase in physical, mental, and emotional abuse, while access to emergency support and services was less readily available.
Creativity was stifled for many artists with mediums that did not translate well into online channels. They felt that some of their messaging and energy were lost without in-person connection. Respondents also noted that the pivot to virtual presentations and digital business has oversaturated the market, causing more artists to compete against one another for a smaller pool of resources and opportunities. Identified challenges included: reduced opportunity to connect with other artists, closed venues and reduced opportunity to showcase art, financial struggles, difficulty finding affordable space, and a lack of creative inspiration.
Loss of Connection
The lack of in-person gatherings made building relationships, practising traditions, and maintaining cultural connections challenging. Travel restrictions and lockdown also meant that some people were unable to return to their communities, or in contrast, couldn't leave their community to access services or opportunities in urban areas. Ceremony, ritual, and personal growth practices were discussed as huge sources of support for dealing with pandemic challenges. While some artists were able to continue their cultural practices through one-on-one physically distanced visits with elders, others saw protocols evolve as their communities transitioned to offering some ceremonies online.
Restrictions and lockdowns also meant that artists were often unable to meet in person to co-create, which resulted in a loss of research and learning engagements. New artists experienced this in a heightened way, as they entered into the industry with little to no network. With the lack of network and opportunity, many arts workers potentially left the sector for good.

It's worth noting that those working in Theatre seem to be having a more difficult time overcoming challenges compared to their peers in the live performing arts sector, Music and Dance. Only 16% of respondents working in Theatre reported to "have been able to successfully overcome" challenges, compared to 30% in the other disciplines.
Future of the Sector
Those who were reported to have "successfully overcome their challenges" born of the pandemic were asked to share how they had done so, and what advice they would offer to other Indigenous artists facing similar challenges. The most prominent themes pointed to making the most of digital opportunities, using downtime wisely (e.g. furthering skills and education), and the importance of positivity and creative solutions. 
"I believe that the delivery of virtual content is helpful and continues to address an accessibility need" (Anonymous).
When discussing potential changes for their industry, some artists expressed concern about not being able to tell stories to their fullest potential because their practice doesn't fit within eurocentric standards. Many artists feel an expectation from arts funders and presenters that their work needs to be palatable for non-Indigenous audiences. Colonial systems and processes can be interrupted when we see "Indigenous folks within the leadership of these spaces. We need representation on stage and behind the scenes" (Anonymous).
In regards to advocacy, respondents suggested that arts service organisations like IPAA and ICC should support the creation of a platform for customers to source Indigenous artists; Indigenous-owned online sales venues; digital workshops, and online sharing circles. Artists also noted they could benefit from access to quality recording and streaming equipment and studio space.
Participants suggested that Indigenous arts service organisations could offer support by
Hosting conversations in safe areas with Elders, Knowledge Keepers or Storytellers;
Providing industry guidance;
Offering non-competition-based relief funding for artists.
In terms of ongoing skill development, artists would like to see training in the areas of
Business and administration (such as accounting, marketing, branding, and licensing);
Creating safe online spaces;
Facilitation;
Traditional crafts and performance;
Video editing and other tech/equipment.
Read the full report: Impacts of the Pandemic on Indigenous Artists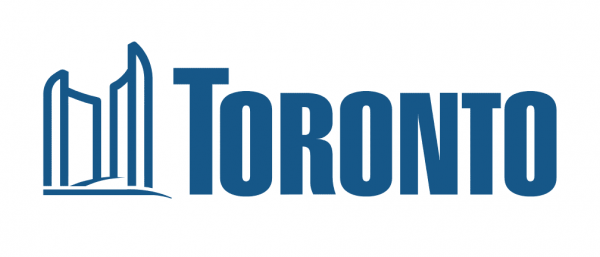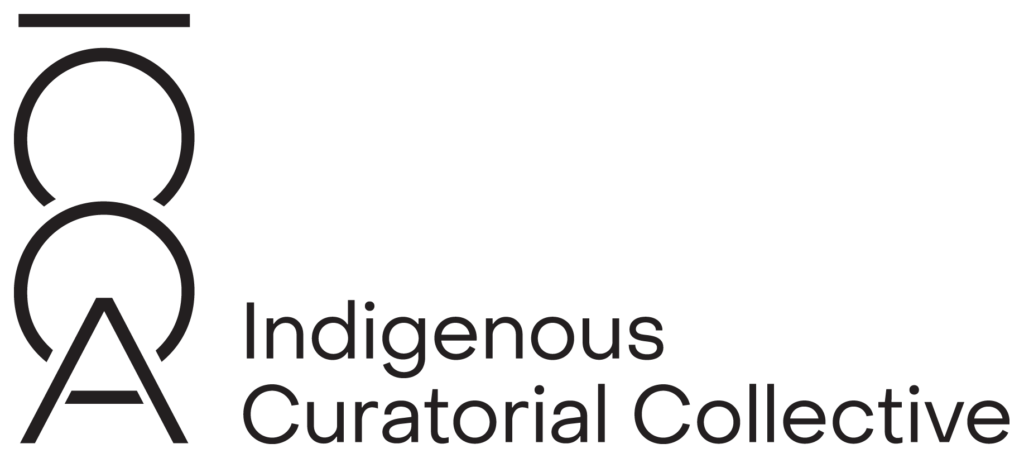 ---
Acknowledgements
The study was undertaken by Indigenuity Consulting Group Inc. ("Indige-nuity"). The team from Indigenuity included Janis Brooks and Brock Endean. IPAA also offers acknowledgement and thanks to the Department of Canadian Heritage and the City of Toronto for providing the funding and support required to complete this important work.
Special thanks to:
Amber Ruthart
Angee Acquin
Brenda MacIntyre
Ceirra Sarazin
Donald Morin
J'net Ayayqwayaksheelth
Jake Rice
Johnny Aitken
Jolene Robichaud
Kristy Janvier
Mell Kirkland
Moneca Sinclaire
Olivia Shortt
Perelandra Waddle
Ray Sewell
Robin Tinney
Ruby Bruce
Sandy Powlik
Shan Powell
Shirley McLean
Sophie Dow
Veronica Johnny
Victoria May
Camile Georgeson-Usher
Emily Henderson
GR Gritt
Cynthia Lickers-Sage
France Trépanier
Conor McSweeny