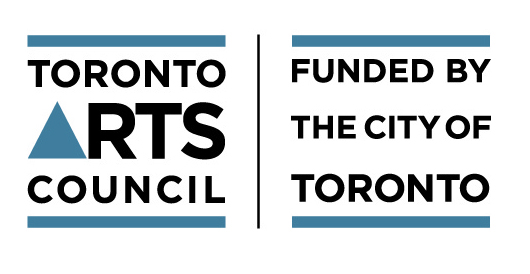 COVID-19 information and resources for the arts community
Toronto Arts Council (TAC) is committed to providing accurate and up to date information for the arts community throughout the COVID-19 emergency response period. TAC understands that the outbreak of COVID-19 may present extraordinary challenges for artists and arts organizations in Toronto.
The resources and TAC announcements compiled on the below link may be of interest to Toronto's arts community at large.
See those resources HERE