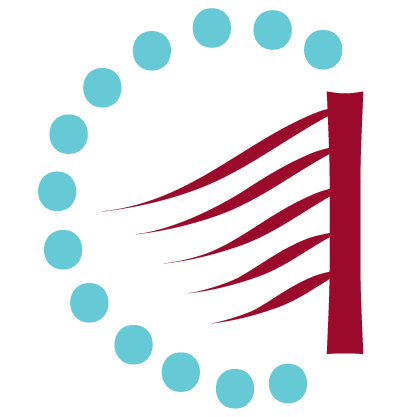 #IPAAonline – New Live Streaming Performance Series Announced
The Indigenous Performing Arts Alliance (IPAA) would like to invite Indigenous performing artists to participate in #IPAAonline!
IPAA will be selecting nine Indigenous performing artists from Canada to live stream performances of their works. Each artist will be paid $500 per performance.
Indigenous Dance, Music and Theatre artists are encouraged to apply.

IPAA will be encouraging their network of Indigenous and non-Indigenous presenters, artists, and arts organizations to check out each performance. Selected artists are welcome to set up an online "tip jar" for additional revenue while performing.
A total of nine acts will be selected, one performance per day, between April 7th and April 17th. This initiative is funded by the generous support of the Department of Canadian Heritage.
Requirements

This call is open to IPAA members only.

Please visit www.ipaa.ca to become a member. Membership is free for a limited time.

Performances must maintain social distancing practices.

Priority will be given to artists who are interested and able to join IPAA Northern Ontario Community Tour.

Artists will be required to provide an invoice for $500 which will be e-transferred following the performance.

Cellphone or laptop live streaming is allowed. Artists must manage all tech requirements themselves, with guidance available from IPAA

Performance will be between 25 and 60 minutes and take place between 1:00PM and 6:30PM EST
Application – Due April 2nd, 2020, at 12:00PM – Apply HERE