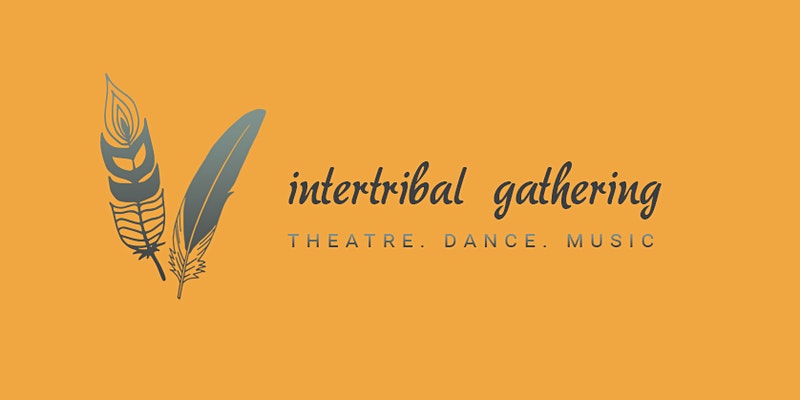 IPAA Presents: Intertribal Gathering 2021: ONLINE EDITION
IPAA's Intertribal Gathering usually travels to different national communities each year, featuring local artists in Indigenous performance showcases, spotlighting Indigenous leaders in the region, and encouraging national artistic leaders to connect with the work emerging across Turtle Island.
The three-day event features showcase performances by some of Canada's top Indigenous theatre, dance, and musical performers as well as arts specific professional development presentations. This year we are going ONLINE!!!!
Hosted by: GR Gritt
March 17, 2021 (Music Focus)
Elders: JoAnn & Jerry Saddleback
Workshop: Visioning the Future of Indigenous Arts Leaders
CAPACOA and IPAA invite you to join us for a group-think session about how we can best champion the future of Indigenous Arts Leaders and Managers in Theatre, Dance and Music. Facilitator: Brit Johnston
Performances: Brothers Wilde & Beatrice Deer
March 24, 2021 (Dance Focus)
Elder: Ma-Nee Chacaby
Workshop: The Grand Council of IPAA is undertaking a visioning and planning process. This conversational session provides an opportunity to share your experiences, concerns and suggestions. We will discuss the role of IPAA as an Indigenous national arts service organization. Based on the findings from the recent on-line community check-in, we will also look at specific needs in the Indigenous performing arts sector, particularly in the current challenging pandemic context. We want to hear from you and learn how to better support Indigenous performing artists and organizations. Facilitator: France Trepanier – artist, curator and arts consultant.
Performances: Dakhka Khwaan Dancers & Raven Spirit
March 31, 2021 (Theatre Focus)
Elder: Joseph Naytowhow
Workshop: Funders update on COVID-19 Strategies
National funders (Canada Council for the Arts & Department of Canadian Heritage) will be invited to share their projections for the upcoming touring and presenting cycle. Facilitators: Valerie Hopper & Steven Loft
This project was funded by the generous support of the Ontario Arts Council.