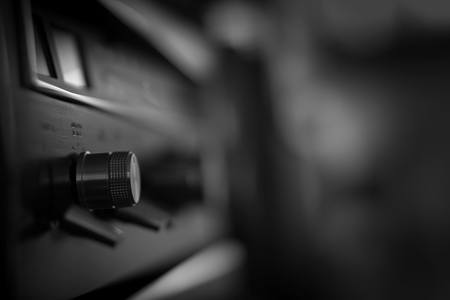 Indigenous Musical Sovereignty
Maintaining ownership and control of our stories and artistic projects is of vital importance for Indigenous creators. The stories we need to tell at this time often significantly vary from the existing canon of "Indigenous inspired" works.
Simply, a work is Indigenous when it is created by an Indigenous artist, regardless of theme or topic. A story is Indigenous whether it comes from ancestral knowledge, lived experience or imagination. We as Indigenous creators are best positioned to tell our stories that discuss hard truths faced by our communities while ensuring appropriate steps are taken to provide emotional support and aftercare. We seek an end to those musical works by outsiders that shock audiences and re-traumatize our most painful experiences.
To non-Indigenous composers who seek to tell "Indigenous-inspired" works: be honest with yourself and ask why you feel compelled to tell this story and whether you are the right person to do so.
As Indigenous creators, we value our non-Indigenous collaborators and creative partners. We invite partnership across all levels (librettists, orchestrators, performers, producers, curators, artistic directors, etc.) and insist that when telling stories that are specific to Indigenous experiences that we as Indigenous creators are granted authority and full oversight on how our Indigenous communities are portrayed. Recognize that we as Indigenous creators are accountable to our communities in cross-cultural projects and that this represents additional responsibility and emotional labour in our creative work.
As Indigenous artists, we seek to represent our peoples truthfully and in our full complexities. We too ask ourselves if we are the right peoples to tell these stories – and recognize that we as Indigenous creators do not always have the positionality to tell every Indigenous story. We seek to hold ourselves to the highest ethical standards of Indigenous community engagement and request that our collaborators in the Canadian music community work to the same level of accountability.
Cris Derksen
Melody McKiver
Ian Cusson
Beverley McKiver
Jeremy Dutcher
Sonny-Ray Day Rider
Michelle Lafferty
Corey Payette
Jessica McMann
Andrew Balfour
---
Read the 2021 Open Letter from the second Indigenous Classical Music Gathering