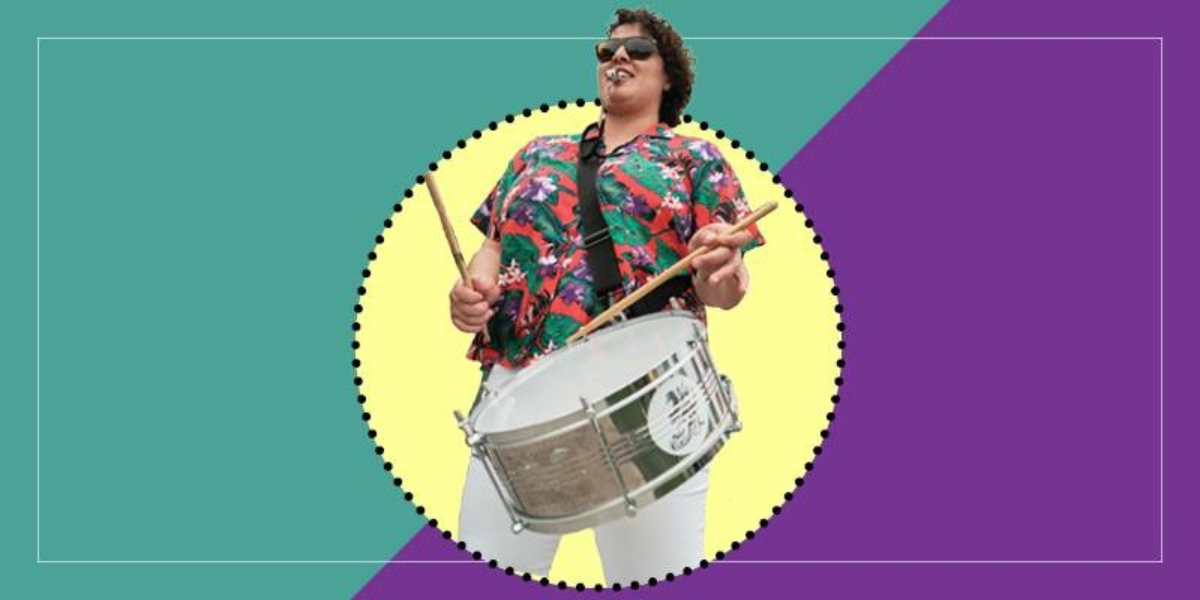 eMERGEnce: SOCAN Info Session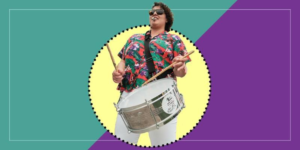 eMERGEnce SOCAN Info Session
An overview of what SOCAN Music does as a performing rights organization (PRO) and the role it plays within the larger music industry.
You'll learn about:
– what types of performance royalties are paid out to songwriters/producers
– how you can maximize your royalties and ensure that you're collecting the most money for all your public performances
– benefits that SOCAN Music members have access to ("The SOCAN Advantage")
– SOCAN Foundation – Fondation SOCAN funding, and the functions of SOCAN's A&R team
– how you can get support you in your songwriting/craft development and connect to the SOCAN network of songwriters, producers, composers, and music publishers.
There's also time for Q&A at the end of the presentation to open the floor for questions.
eMERGEnce is Small World Music Society's (SWM) artist development program for under-represented and marginalized newcomer, refugee, and emerging artists, dedicated to supporting career sustainability and integration into Toronto's music landscape and the Canadian cultural infrastructure. A Cohort of 24 musicians was chosen from a pool of applicants to participate in the inaugural year's program, which includes career-development workshops, networking opportunities, music incubation, collateral creation, mentorship, and performance opportunities.
Indigenous Performing Arts Alliance (IPAA) Workshop Series is designed to inform and educate BIPOC artists on a range of topics across the performing arts. To register for the Series, follow IPAA on Facebook or Twitter or at ipaa.ca.
Info Sessions are part of SWM's eMERGEnce Artist Development Program and IPAA's Workshop Series.
Limited space for non-participants: FREE admission
Please register via Showpass.
All activities take place at the Small World Music Centre (Artscape Youngplace, 180 Shaw St #101), and are followed by informal opportunities to engage with cohort members, panelists, experts, and other guests. Topics/dates subject to change.
We are grateful for the funding support we've received from The Foundation Assisting Canadian Talent On Recordings (FACTOR), the Government of Canada and Canada's private radio broadcasters, and the Toronto Arts Council, which enable us to waive workshop fees for eMERGEnce and Indigenous Performing Arts Alliance (IPAA) Workshop Series participants.