Preserving their Birthright
---
"The archives of human and non-human life are "pressed into time"; they nestle into "the land"; they live in attics and trunks and yellowing bits of paper (eg. photos, journals, receipts, playbills, newspaper clippings, family Bibles, letters, gathered stones, pressed flowers, baby booties, funeral urns, handprints pressed into clay, souvenir kitsch, etc.); they blazon tombstones; they live in bentwood boxes; they adorn house fronts; they twine themselves around the roots of trees; they rest in watery depths; they lie just beneath our feet preserved in volcanic ash. They lie, waiting to be found, to be seen, to be called into service and activated by a new generation" (Jill Carter).
---
The First Circle: Tkaron:to
In Spring 2019, Anishinaabe theatre worker and researcher Jill Carter commenced the First Circle of The Legacy Project in Tkaron:to; where eight Indigenous arts culture workers gathered in a Shaw Street Studio provided by the Centre for Indigenous Theatre. The group dreamt through ideas around how we, as a community, can and should build a protected but accessible Indigenous-stewarded repository of online resources that chart the history and development of Indigenous performing arts and culture-making.
One of the challenges of Indigenous reclamation is the loss of or lack of a roadmap to find historical records about Indigenous arts and cultural activity:
"Currently, many materials (scripts; script-fragments; oral histories; photographs; audio and video documenting interviews, rehearsals and performances; programs; letters; contracts; and other materials), which document the Indigenous research and methods of creation that underpin more than a century of Indigenous activity are spread across the continent in settler-controlled archives of which many Indigenous people have no knowledge [of]… limited (if any) access… [and rare stewardship over]" (Jill Carter).
Additionally, the group shared first-hand experiences observing archival malpractices; and lost archives of shows, companies, and events due to fire or flood. The fragile nature of paper left an ample window of opportunity for destruction. With that, Indigenous creatives are embracing the digital age as they leave behind their four-drawer filing cabinets in their basement; choosing instead to archive their work/show/company information online. The move means that perhaps for the first time, Indigenous arts and culture workers are able to steward their own archival houses and digital repositories.
The Circle agreed, information about the work that has been created and the work being made now should be preserved/archived for those yet to come. This foundation and its additions are necessary for the health and future of Indigenous performing arts on Turtle Island.
"Indeed, there was a palpable sense in the room that a shift is occurring, that we were beginning to 'write' the first few lines of a new chapter in our story" (Jill Carter).

---
This summary report of the Tkaron:to Gathering is intended as a provocation—a catalyst to future Gatherings and further conversations.
The summary report was prepared by Jill Carter
The project was supported by the Social Sciences and Humanities Research Council (SSHRC) through Gatherings: Archival and Oral Histories of Canadian Performance and additional SSHRC funding through the Centre of Drama, Theatre, and Performance Studies at the University of Toronto.
---
The First Circle Participants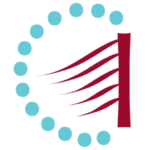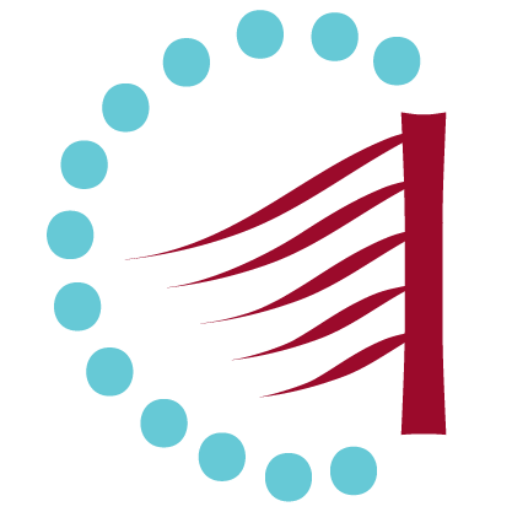 Sto:Lo-Cree/Metis Author, Performer, and Educator Lee Maracle is a Sium (revered Knowledge-Keeper) in her own community. As such, she performed the role of our traditional teacher, contributing much to the conversation in addition to opening and closing our circle.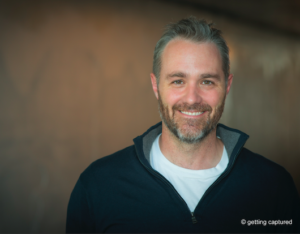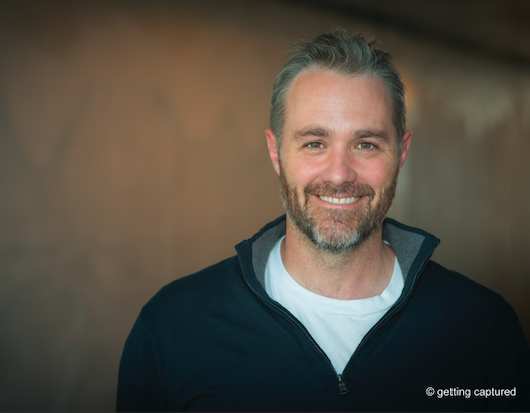 Keith Barker is a member of the Métis Nation of Ontario. He is a playwright, actor, and theatre director from Northwestern Ontario, and the current Artistic Director at Native Earth Performing Arts in Toronto.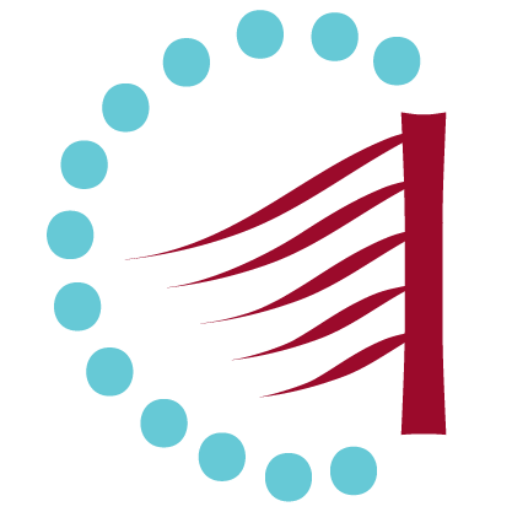 Jill Carter (Anishinaabe-Ashkenazi) is a Tkaron:to-based theatre practitioner and researcher/educator at the University of Toronto. She works with many members of Tkaron:to's Indigenous theatre community to support the development of new works and to disseminate artistic objectives, process, and outcomes through community-driven research projects.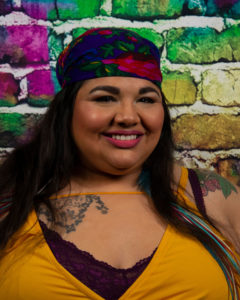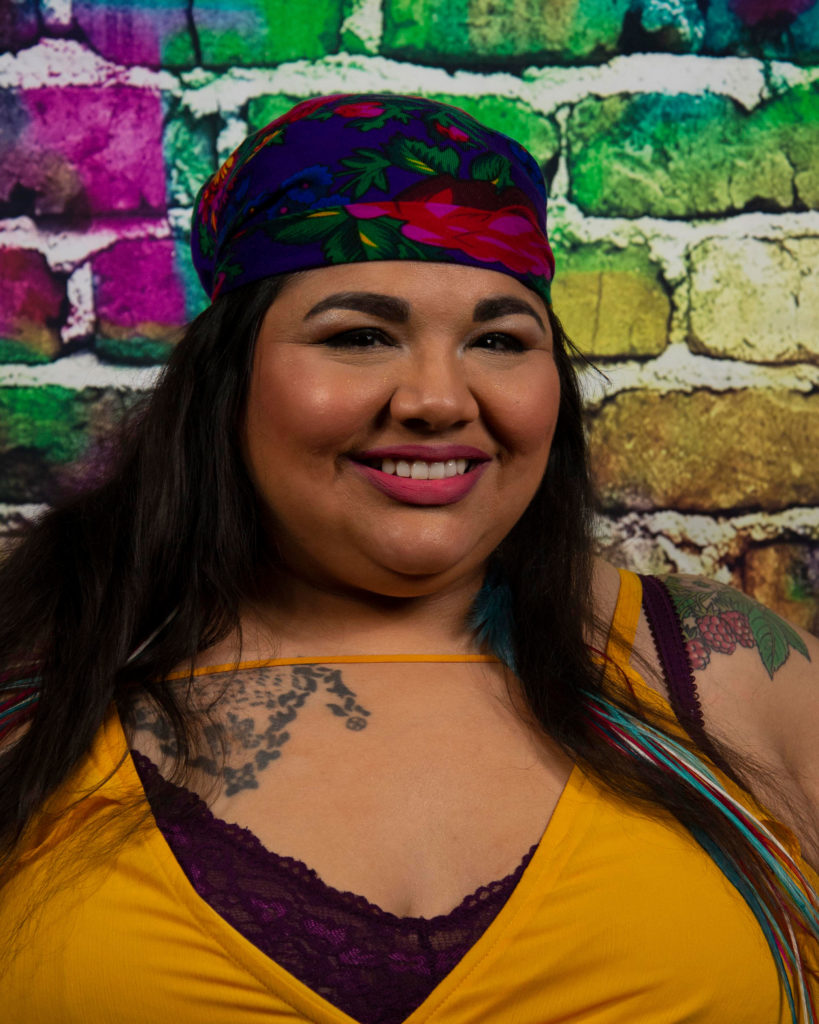 Yolanda Bonnell (She/They) is a Queer 2 Spirit Anishinaabe-Ojibwe & South Asian, Dora nominated performer, writer and facilitator/educator. Originally from Fort William First Nation, her arts practice is now based in Tkarón:to. Recently, Yolanda's four-time Dora nominated play, bug was shortlisted for a Governor General Literary Award. She was also the Indigenous artist recipient of the Jayu Arts for Human Rights Award for her work. Yolanda proudly bases her practice in land-based creation, drawing on energy and inspiration from the earth and her ancestors.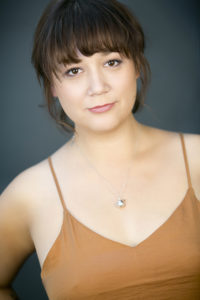 Falen Johnson is Mohawk and Tuscarora (Bear Clan) from Six Nations Grand River Territory. She is a writer, podcaster, and radio host. Her plays include Salt Baby, Two Indians, and Ipperwash for which she received a Dora Nomination. Her writing has been featured in Brick, The Canadian Theatre Review, and Granta Magazine. She has also written for Urban Native Girl (APTN) and Merchants of the Wild (APTN) and the 2020 Inspire Awards (CBC). She was named "one to watch in 2020 by Maclean's magazine. And is a 2021 Governor General finalist in the drama category. Falen also hosts the Secret Life of Canada on CBC Podcasts with Leah Simone Bowen. She has also guest hosted Unreserved, Day 6 and Q all on CBC Radio 1.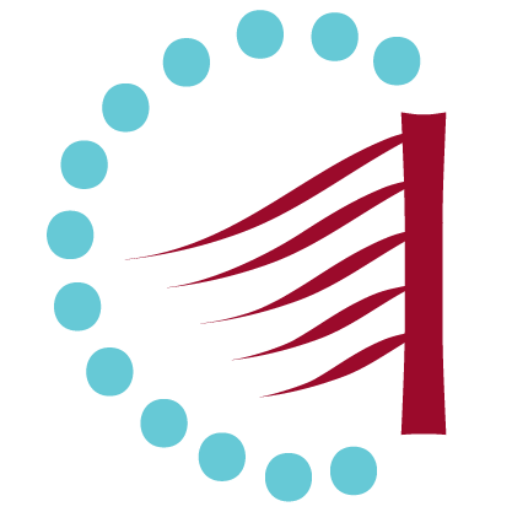 Monique Mojica (Guna Rappahannock) is a playwright, performer, and dramaturg who carries on the familial tradition of four generations of Indigenous performers on Turtle Island. Her work concerns itself with a multiplicity of 'archives'—including, in addition to the various attics, museums, and fonds she has visited, the performer's body, textile-art, natural landscapes, and earthworks.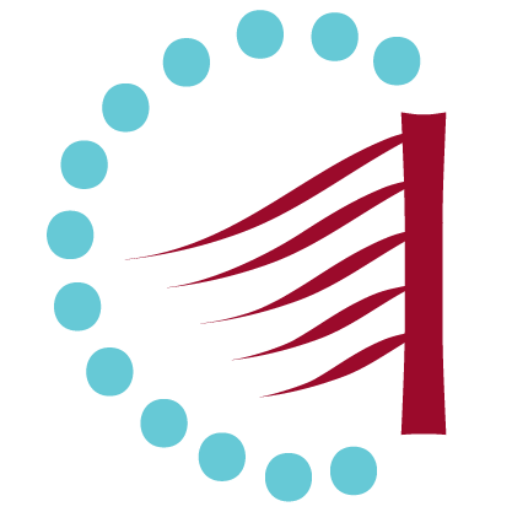 Trina Moyan is a Nehiyawiskwe from Frog Lake First Nation. She is a performer, producer, television host, writer, and a consultant to First Nations communities across Canada through her work with Bell & Bernard (a firm she runs with her husband John Kim Bell). Apart from the writing projects, which have taken her into various archives throughout her career, Trina has worked with her husband to help the Tsitsika First Nation with its project to build its own museum (Blackfoot Crossing Historical Park) and to repatriate all of the sacred items and artifacts belonging to this nation.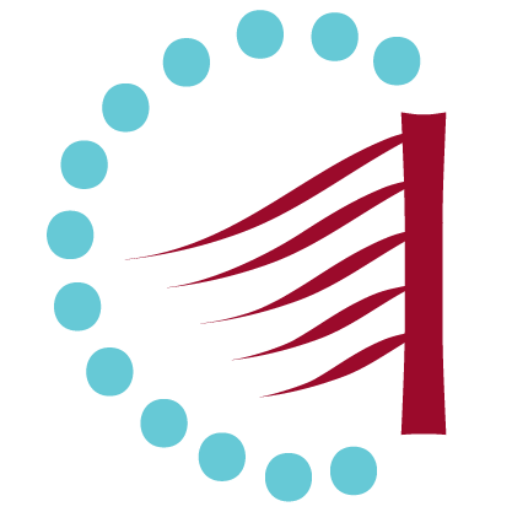 Rose Stella (Tarahumara-Italian) is a performer, playwright and educator. Currently, she is the artistic director of the Centre for Indigenous Theatre (CIT). During its tenure at 401 Richmond Street in Toronto, CIT had been storing its archival materials in a basement room. When the room was flooded, many of these materials were irretrievably lost. Currently, Rose has been trying to recover photographs (from her personal collection and the collections of former students) with which to rebuild a pictorial history of the school.